6 WAYS TO MAXIMISE YOUR WASH DAYS!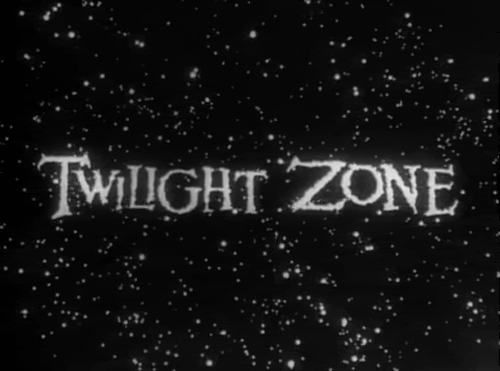 Do you remember the theme tune from the Twilight Zone?… Good! Keep that in your mind, while you envision telling yourself it's wash day, which for some of us curlies, it is like being in the twilight zone!

Hair wash day for a few of us means spending a whole lotta time, cleansing, moisturising and detangling, when we could be spending the time doing something else.

For those of you that can relate, can I get an AMEN! For those of you that can't, well there's not too much else to say, other than bypass the info and go straight to the web-shop!.

Anyway, I digress; 9 years ago, on the start of my natural hair journey, washing my hair became a tiresome chore, that I embarked upon every week, once a week, for 365 days in the year, until I decided to stop being negative about it and find ways to maximise my time. I would like to share some of my top tips with you.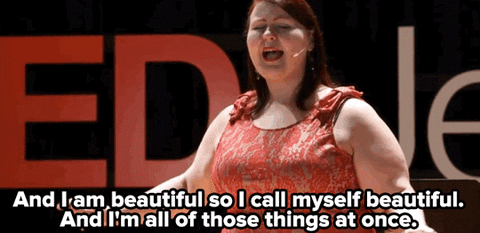 1. Bring a good TED talk, audio book (there are loads of free ones on YouTube), sermon, or self help podcast into the bathroom, and use the time to invest in yourself. Your future self will thank you for it!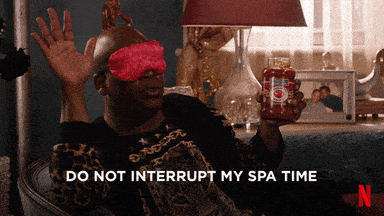 2. For those of you that have kids, you are probably happy to spend that time alone in peace and quiet in the bathroom, without the children pulling at your leg every 5 minutes - even if you do have the chore of detangling your curls. If that's you, make it into a spa day, add some relaxing music with one or two scented candles, and use the time to relax as much as possible!


3. This is the time to listen to that album that you haven't had a chance to properly appreciate.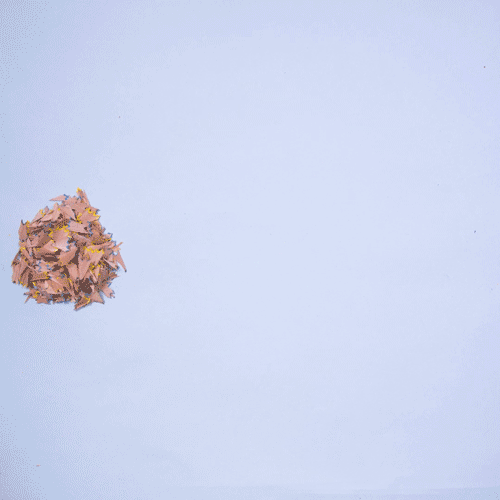 4. Use the time to plan and create ideas for that business, job, course or your personal development. Having said that, when I have a good idea, it can be annoying to keep reaching for my phone every 5 minutes to note things down. However some of my best ideas were born in the shower.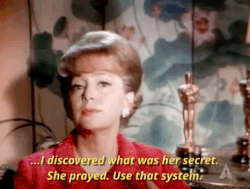 5. Use the time to reflect, pray and or meditate. Sometimes it can be hard to find time to do that in our busy lives. I find the shower helps a lot.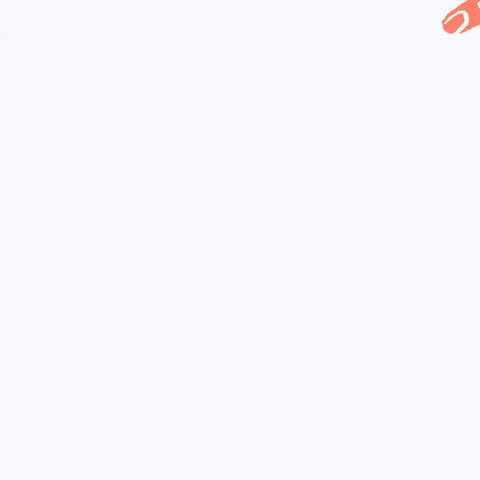 6. For those of you who are using the time to wash someone else's hair, rather than your own, use that time to connect with them, especially in an age where social media has taken away some of that one on one personal connection time.


However you choose to use your time washing your hair, do your best not to speak negatively about your hair, or stress about it. Let it be a time to love on yourself and your curls. In fact, my advice is, if you are pressed for time or stressed, it's usually not the best time to do your hair anyway. Leaving it one or a few more days, is really not the end of the world.

Happy Washing!